Announcements: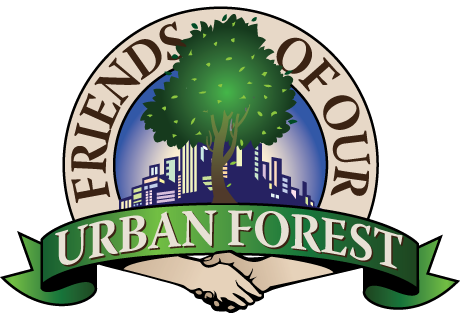 Thanks to everyone for the nominations submitted for the
2013 Friends of Our Urban Forest Awards Program!
The Florida Urban Forestry Council is pleased to announce the winners in each category as follows:
Outstanding Professional - Carlos Rivero (City of North Miami Beach)
Outstanding Tree Advocate - Bryce Forrester (Osceola County)
Outstanding Tree Advocacy Group - City of Punta Gorda - PGI Green Thumbs
Outstanding Public Educational Program - Town of Lantana - Arbor Day/Tu B'Shvat
Outstanding Project - Lehigh Acres Trailhead Park (Lee County Parks and Recreation)
Lifetime Achievement Award - Charlie Marcus (Florida Forest Service)
For more information on the various categories, please click here.
• • •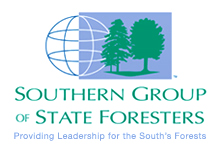 Southern Group of State Foresters
Urban Forestry Committee
Winter Meeting 2014
DATE:
January 27-30, 2014
LOCATION:
Hilton Garden Inn Tampa Ybor Historic District
1700 E. 9th Ave, Tampa, FL 33605
(813) 769-9267
RESERVATION DEADLINE – FRIDAY, DECEMBER 27, 2013 – NO LATER THAN 8:00 A.M.
• • •
SAVE THE DATE! 

March 13-14, 2014
Nova Southeastern University • Fort Lauderdale, FL
Registration information will be available January 2014.
• • •
Looking for grant opportunities? 
Check out the Alliance for Community Trees link and help your community grow, one tree at a time.
• • •
Try out this very user-friendly tool that provides useful tree information that anyone can access.
Tree Benefits Calculator
• • •