Announcements: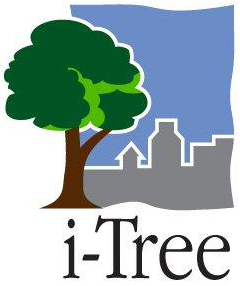 Sign up for one of the i-Tree Training Program workshops to learn how to measure your urban forest with i-Tree. This two-day workshop is designed to serve as an introduction or refresher course for participants to learn the latest version of i-Tree (version 5.0). i-Tree is a free urban forestry software suite that allows users to quantify the environmental benefits of the urban forest and assess the monetary value ($) of these ecological benefits.
The workshop will include hands-on training and step-by-step assistance on project formatting, data collection, reports generation, and how to use reports to guide future urban forestry management and policies.
Registration Costs (two-day workshop – includes lunch):
• FUFC Member: $100.00
• FUFC Non-Member: $120.00*
• FUFC Non-Member Advocate 501(c)(3): $110.00*
* Note: Registration cost includes a "Tree Advocate" FUFC annual membership.
Workshop Details (exact locations and dates are to be determined):
• Plant City
• Fort Lauderdale/ Davie (mid-July)
• Pensacola (mid-November)
• Jacksonville (mid-November)
Further information coming soon! To sign-up for this workshop, please contact Sandy Temple by calling
(407) 872-1738.
Space is limited, only 25 participants at each location, so sign-up today!
• • •
Looking for grant opportunities? 
Check out the Alliance for Community Trees link and help your community grow, one tree at a time.
• • •
Try out this very user-friendly tool that provides useful tree information that anyone can access.
Tree Benefits Calculator
• • •